Previous
Next
TIE Young Entrepreneur (TYE) Global Business Plan Pitch Competition
TiE Carolinas and TiE Global are proud to host the annual global business pitch plan competition. TIE Young Entrepreneurs (TYE) are an important pillar of TiE worldwide organization and this competition is an excellent program to support our future business leaders. Due to the pandemic this competition is going to be held virtually.

Register Now

16
Years running
20000
Alumni graduated
24
Active Chapters
1386
No. of Students in '20-'21
EVENT SPONSORS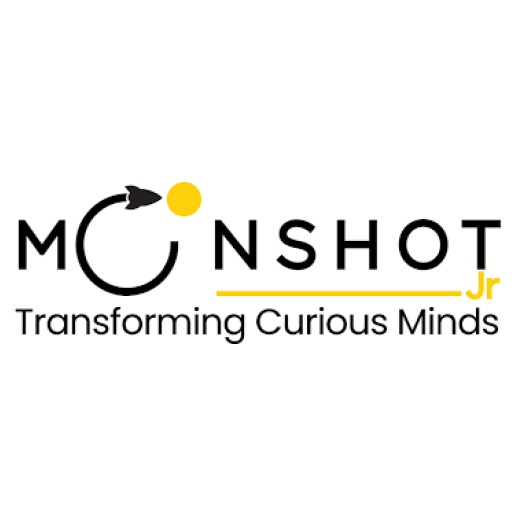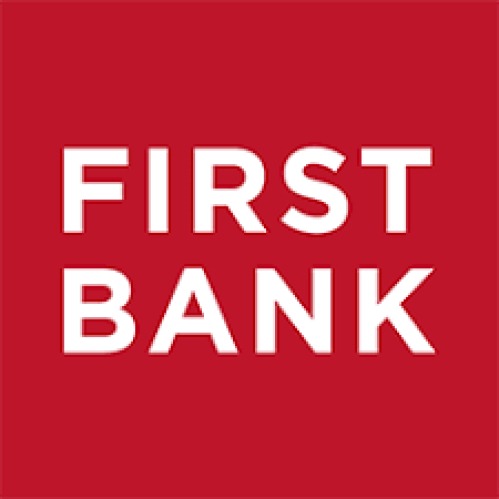 Previous
Next
AGENDA
FINALISTS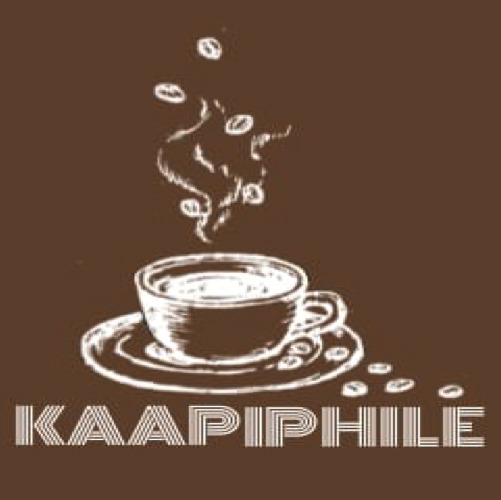 JUDGES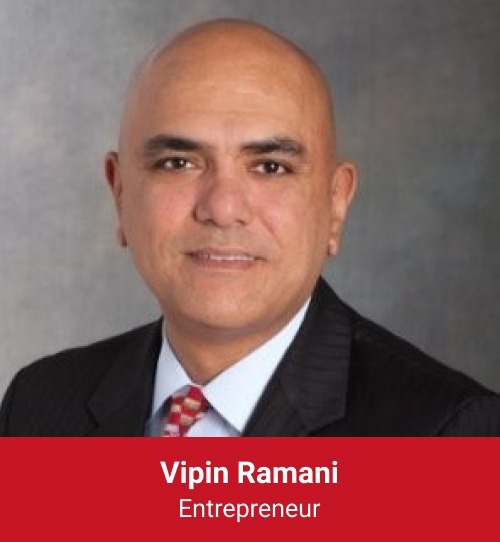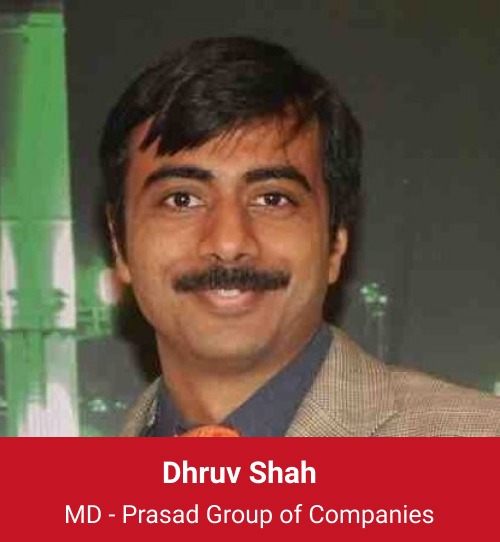 Previous
Next
Spotlight on NC
North Carolina's state of momentum is propelled by low business costs, groundbreaking university research, superior infrastructure, and a pace of life that attracts talented people and encourages them to refuel. Our state is home to some of the best and brightest minds in the country – minds that are directly shaping the future by solving some of the world's toughest problems. North Carolina is comprised of three major metropolitan areas, Charlotte Metro, Research Triangle and the Piedmont Triad :
Charlotte
Charlotte is the second largest banking hub in the US. after New York, with Bank of America, Wells Fargo and Truist – three of the six largest banks in the US – based here. learn more, https://charlotteregion.com/
Piedmont Triad
The Piedmont Triad has long been recognized as a national center for manufacturing and distribution; the region is also home to growing companies in every industry sector, with particular growth in the health care and financial services sectors. learn more, http://www.piedmonttriadnc.com/
Raleigh, Durham, Chapel Hill
Home to the renowned Research Triangle Park, the Raleigh-Durham-Chapel Hill region is the largestresearch park in the US. It houses over 300 companies such as IBM, Cisco, GSK, SAS, Fidelity, Credit Suisse, etc. and has recently been selected by Apple and Google for major expansions. It boasts three top tier research institutions: Duke University, University of North Carolina Chapel Hill, and NC State University.

CHECK OUT WHAT'S NEW

Join
E-Mail Newsletter